Slice

Inside the mind of the best stock investors.

Slice, the stock social media that allows you to learn and interact with professional stock and cryptos investors.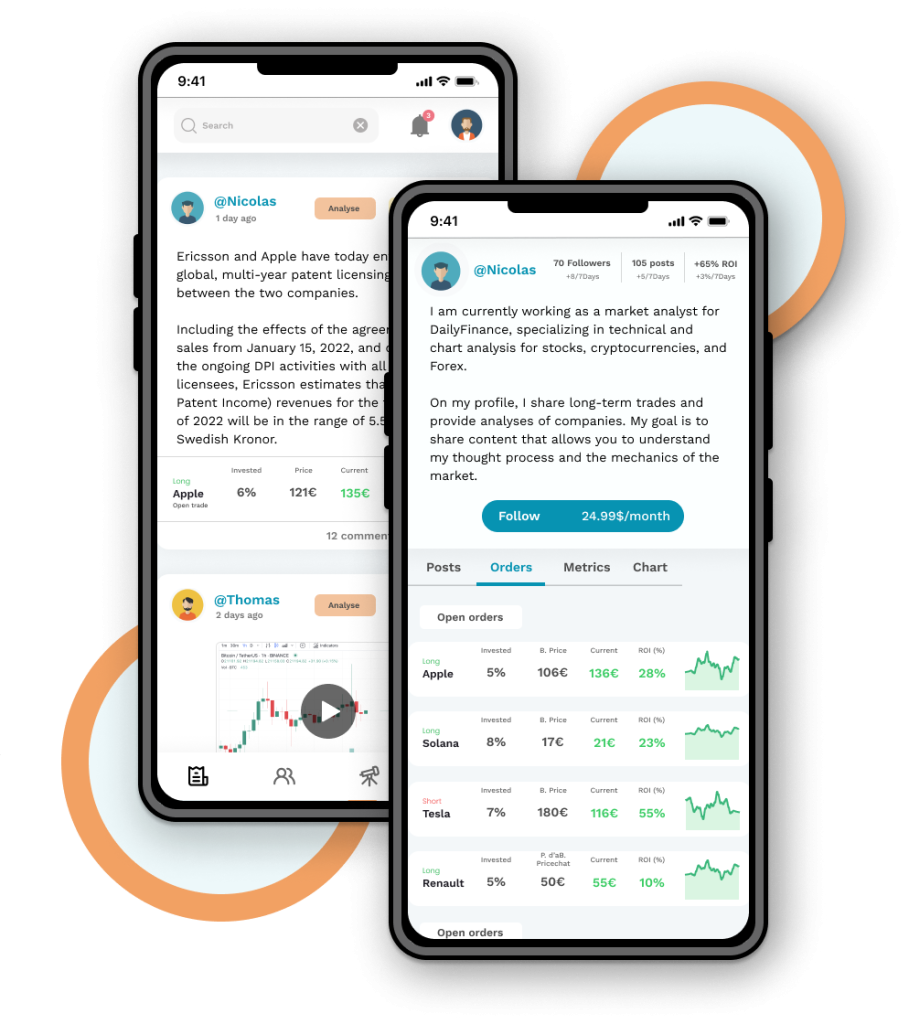 Signing up on Slice is quick and completely free.
Search a mentor who matches with your profile based on their metrics.
Access all your mentor content like analysis, trades, metrics ...
Understand the mechanics of financial markets and insights of your mentors.
Visualize the analysis, trades, videos shared by your mentors.
Access to real-time updates on the investments of your mentors.
Interact with your mentors and with our amazing community.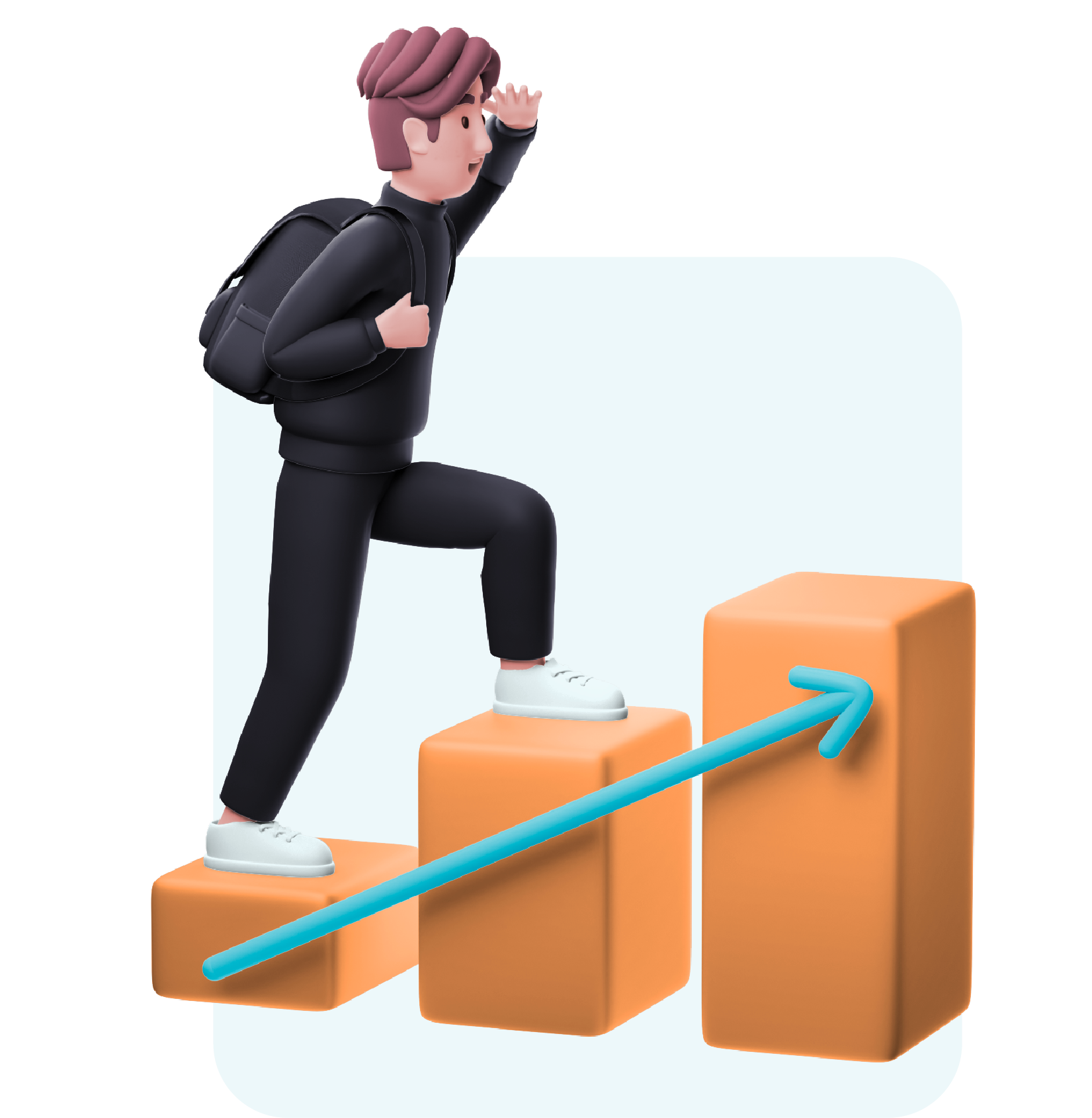 Sign up for free on Slice to check mentors content.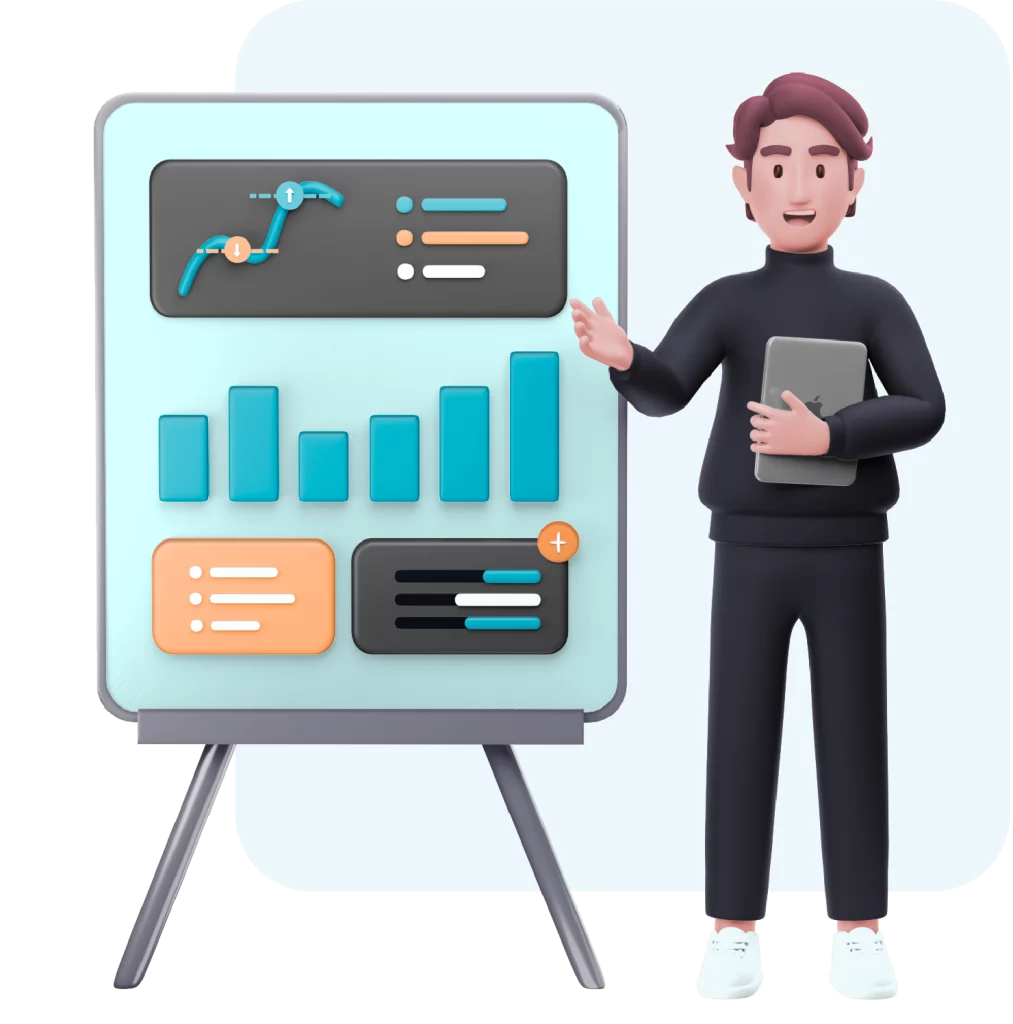 Want to become a Slice mentor ?
You are a professional investor or trader, you want to share your expertise and generate recurring income ?
Start now on Slice and enjoy a ready-made social media with tailor-made tools.
Apply here to potentially become one of Slice's mentors.